Suntec+ Referral Code:
Suntec+ Promotion Summary:
Suntec+ Referral Code: 42BD6F37
Suntec+ Referral Link: https://app.sunteccity.com.sg/NK1CCsos58SAMZ7x8
Promotion: 2,000 Suntec+ points when you make your first purchase*, T&C apply.

*To be eligible, you will need to meet any one of the following requirements:


Upload a receipt of minimum spend $20 within 3 months from the day the Suntec+ account is registered. Receipt must be approved by Suntec+ OR;

Spend a minimum of $20 on Suntec+ Eats within 3 months from the day the Suntec+ account is registered. Eats order must be completed.
About Suntec+:
Suntec+ is a rewards loyalty program for shoppers to accumulate Suntec+ points by scanning their shopping receipts and redeeming vouchers for Suntec+ points.
Suntec+ Review:
We personally had a positive experience during my Christmas gift shopping, we have spent S$100 and received a S$2.80 parking coupon + a S$5 Suntec voucher. Redeeming coupons and vouchers is easy, simply head to the Customer Service counter at level 2 (near H&M and UNIQLO, the counter is right outside TOKYU HANDS). Don't forget to download the Suntec+ app if you are new to Suntec+ before heading to the Customer Serivce counter!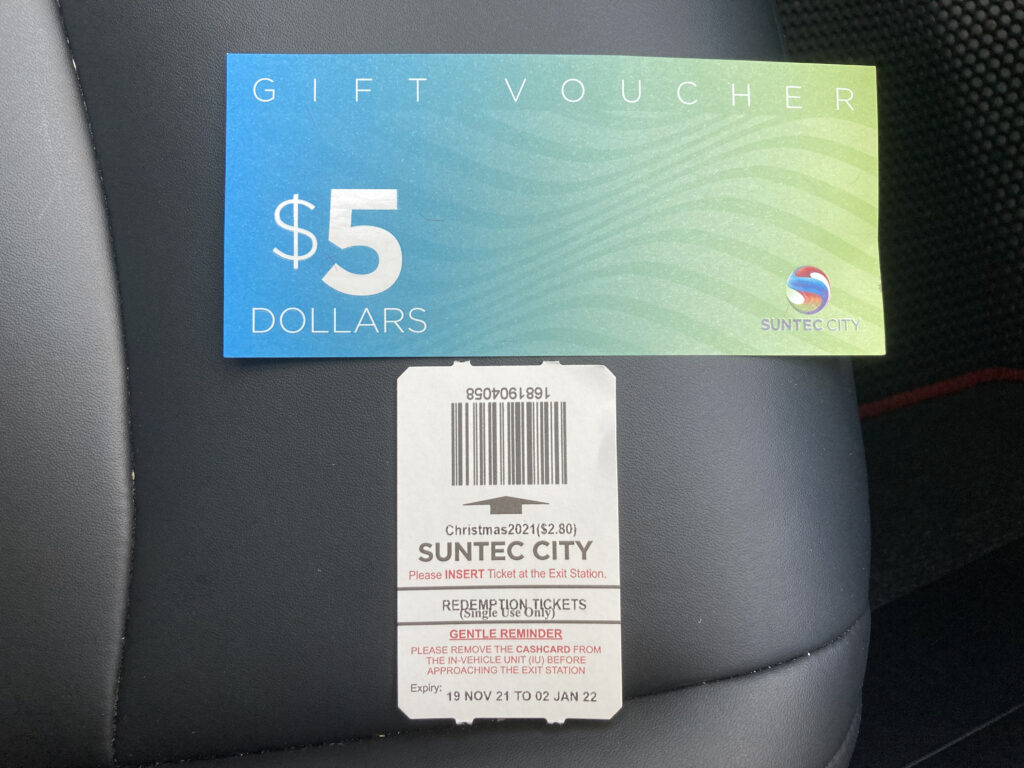 Suntec+ Referral Program:
Suntec+ have a referral program where existing members can refer friends to join Suntec+ and earn 3,000 Suntec+ points. Click here to learn more about Suntec+ Refer to Earn program.